Investment Property Pareora, Canterbury
Suburb Snapshot
Pareora is a suburb in the Timaru Region of Canterbury. Pareora has a population of 599 people and 17.52% of its occupants live in rental accommodation. The median listing price for houses is NA and this has changed NA over the past year and changed NA over 2 years.
The median rent in Pareora for houses is NA per week and the median rental yield is NA. Stock on the market for houses/townhouses has changed NA compared to last year and the average time to sell a house/townhouse is NA days.The median listing price for units is NA and this has changed NA over the past year. The average unit takes NA days to sell and the median rent for a unit in Pareora is NA per week, producing a rental yield of NA.
Supply & Demand in Pareora, Timaru
43,835
Population
25.17%
Rental population
536,953
Population
29.66%
Rental population
This is information is brought to you by realestateinvestar.co.nz - The online home for property investors
Statistical data for Pareora, Timaru
| | | | |
| --- | --- | --- | --- |
| | House | Townhouses | Units |
| Median weekly rent | NA | NA | NA |
| Median yield % | NA | NA | NA |
| Median rent change - 1 year | NA | NA | NA |
| | | |
| --- | --- | --- |
| | House | Units |
| Average days on market | NA | NA |
Pareora investment property listings
Showing 2 of 2 investment properties found in Pareora on realestateinvestar.co.nz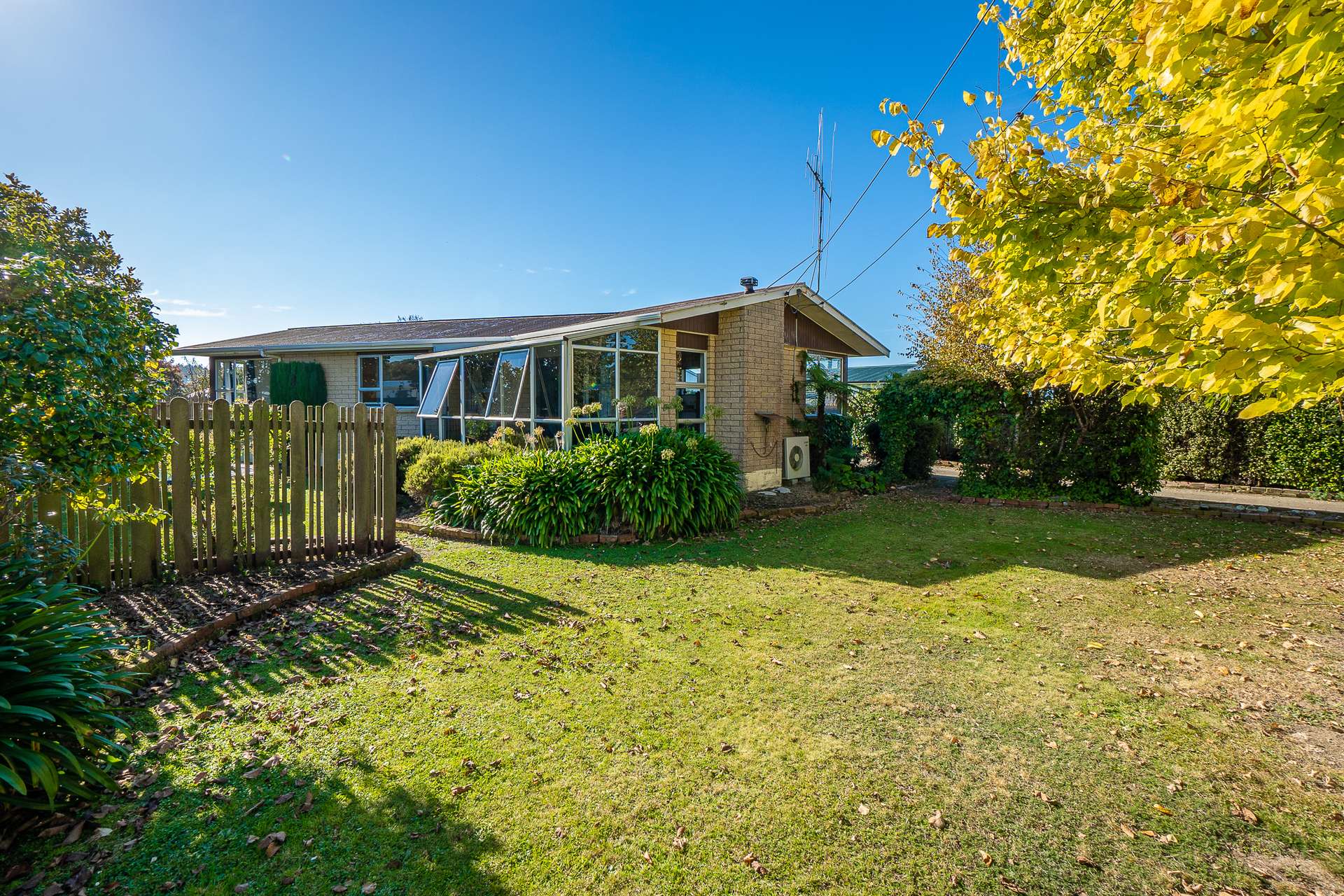 Get Away From The Hustle And Bustle Of Town
Built in 1972, this three bedroom family home is a fantastic step onto the property ladder. Located in the heart of Pareora this property sits on a level 1011m2 section that has plenty of scope. Pareora is a great place, close to the sea for fishing or shoot up the river with the motorbikes for a ...
Get more info on this property
3
1
1
313 Summerleaze Rd, Pareora

Country Vibes, Come Home Relax and Unwind
Here's your wee piece of paradise. Only 10 mins out of town, situated in a nice rural setting. This charming, spacious four-bedroom character home has an open plan living with beautiful Maree Hyne's drapes and Luxaflex blinds. A modern Contessa wood fire with wetback to keep you warm during the ...
Get more info on this property
4
1
0
Navigate to more Suburbs, Regions or States