Investment Property Vogeltown, Wellington
Suburb Snapshot
Vogeltown is a suburb in the Wellington Region of Wellington. Vogeltown has a population of 882 people and 39.17% of its occupants live in rental accommodation. The median listing price for houses is NA and this has changed NA over the past year and changed NA over 2 years.
The median rent in Vogeltown for houses is $670 per week and the median rental yield is NA. Stock on the market for houses/townhouses has changed NA compared to last year and the average time to sell a house/townhouse is NA days.The median listing price for units is NA and this has changed NA over the past year. The average unit takes NA days to sell and the median rent for a unit in Vogeltown is NA per week, producing a rental yield of NA.
Supply & Demand in Vogeltown, Wellington
188,175
Population
38.03%
Rental population
467,926
Population
32.69%
Rental population
This is information is brought to you by realestateinvestar.co.nz - The online home for property investors
Statistical data for Vogeltown, Wellington
| | | | |
| --- | --- | --- | --- |
| | House | Townhouses | Units |
| Median weekly rent | $670 | NA | NA |
| Median yield % | NA | NA | NA |
| Median rent change - 1 year | 1.52% | NA | NA |
| | | |
| --- | --- | --- |
| | House | Units |
| Average days on market | NA | NA |
Vogeltown investment property listings
Showing 2 of 2 investment properties found in Vogeltown on realestateinvestar.co.nz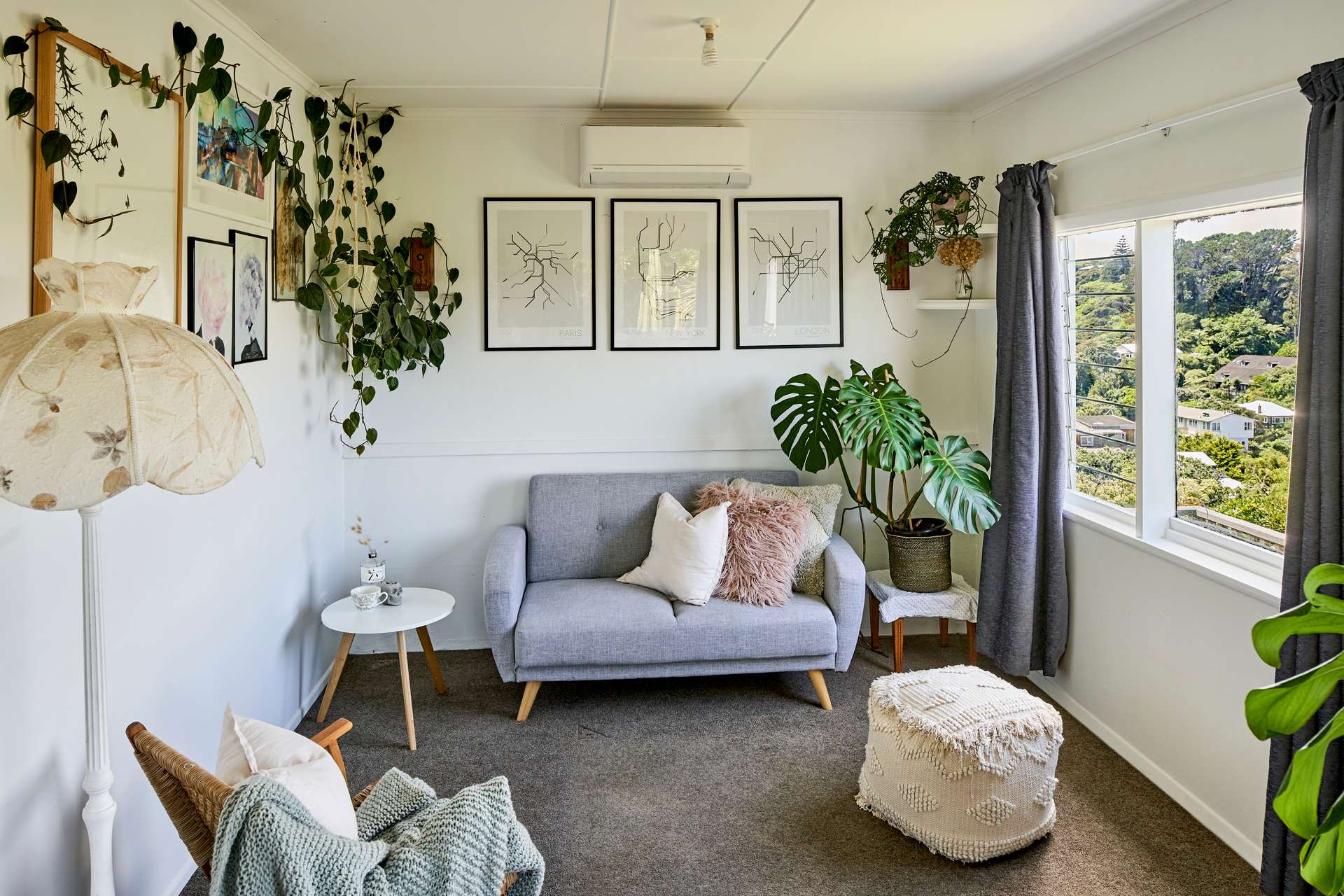 Cottage charm in Vogeltown
Find your own little oasis of opportunity in one of Wellington's most delightful suburbs with this charming two-bedroom cottage offering great access to the CBD and a terrific opportunity to make your mark on a terrific property. This could be your ideal first rung on the ladder or just the ...
Get more info on this property
2
1
0

SUNNY EASY-CARE LIVING, INSIDE & OUT
This superbly situated townhouse, located in a quiet cul-de-sac within close reach of both the CBD and Wellington's spectacular southern coast, combines sunny modern living with a close-knit community vibe and stunning views that stretch from Petone across the eastern bays to the south coast. With ...
Get more info on this property
2
2
1
Navigate to more Suburbs, Regions or States